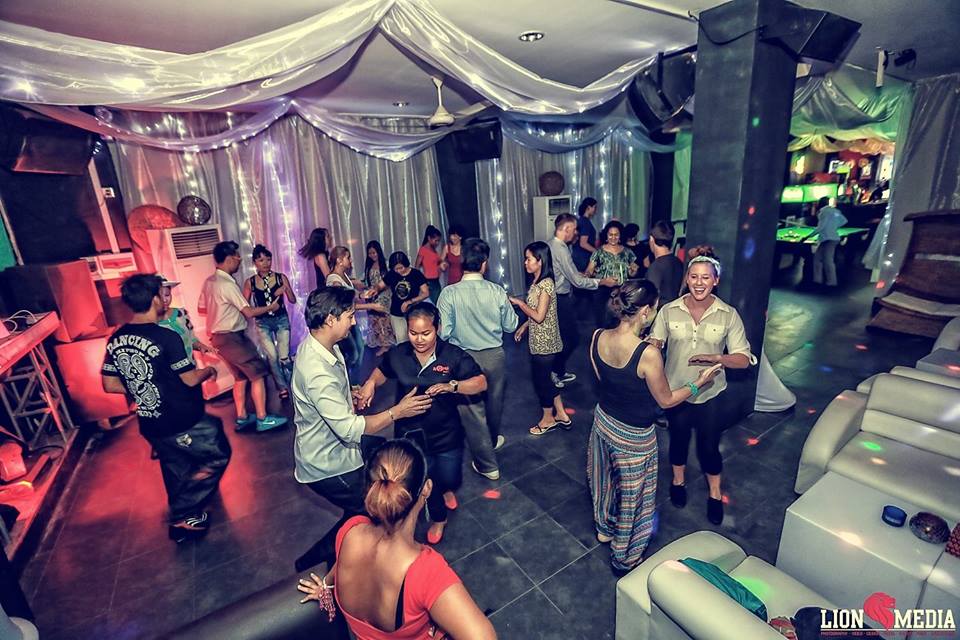 ‪Boost your self esteem, improve your social life, pump the feel-good hormones, work out and have fun with us this Friday from 7pm till 5AM @ Nomad Bar & Club, PP, Cambodia!
Free entry, Drink Promos all night long!
7pm-8pm – BACHATA INTERMEDIATE Class for people who dance Bachata for a while. Single drop-in class is $8 or 4 classes is $24 ($6 per each class) per person.
8pm -11 pm –Bachata and Salsa party for all lovely people of Phnom Penh.
11pm – 5am – Resident DJ's with a Vibrant Music to keep your mind and soul happy-happy!