Ninja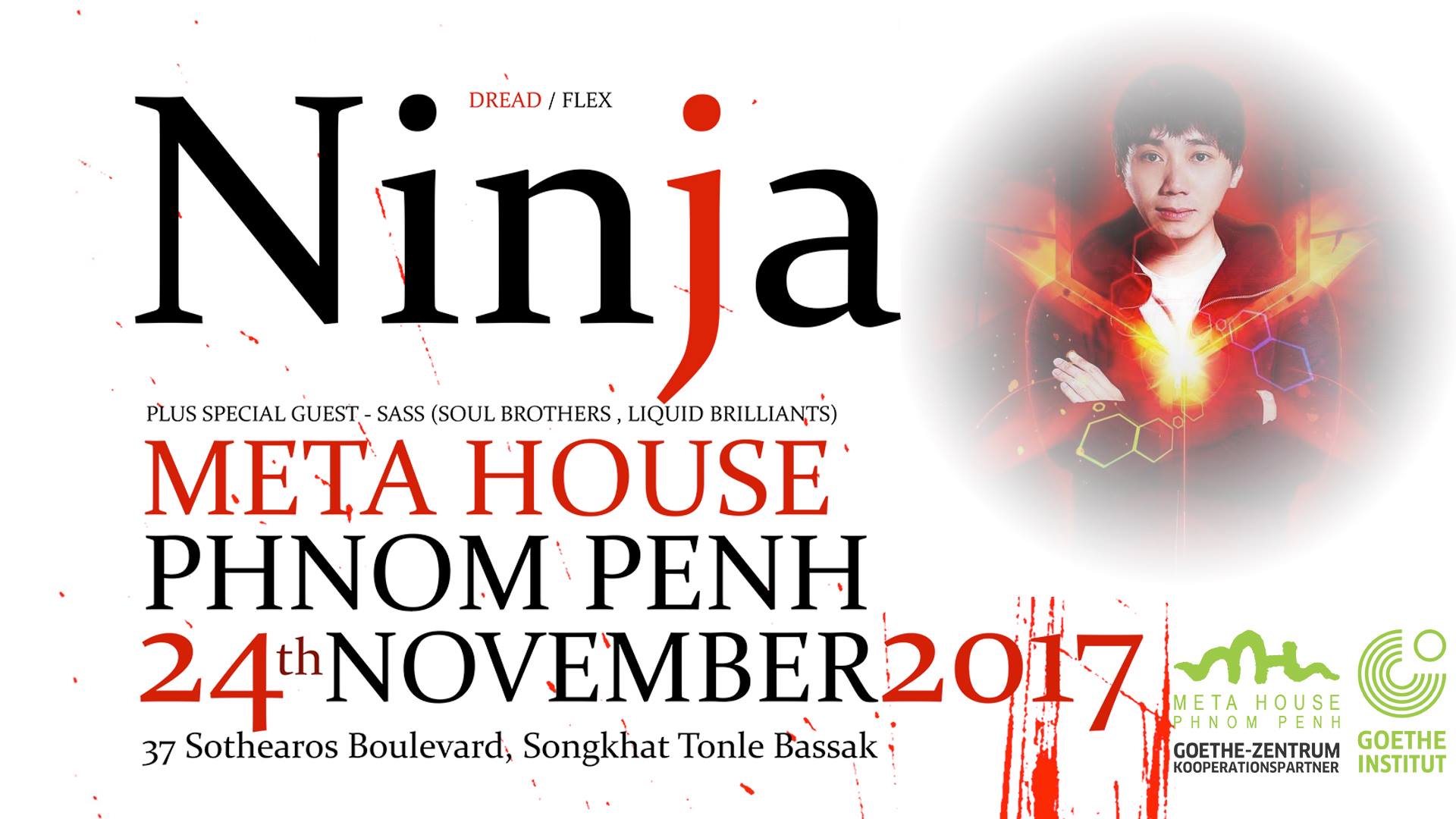 This week, We'll hold TRANCE DJ Party!
DRUM & BASS LIVE PERFORMANCE by NINJA & SASS – Ninja has produced for some of the biggest Drum and Bass labels in the business including Dread, Flex and Focuz to name but a few. Sass is a vocalist on smooth, melodic liquid drum and bass. Her last vinyl release sold out three times in the USA, twice in Japan and also in Germany.
After the performance, please stay for a party mix by DJ ELMO – an Australian/Chinese DJ currently based in Cambodia. His love for electronic music started during his years in Melbourne, where Acid House, Trance and Hardcore were prevalent in the underground scene. In 2010, when he started working and studying in Beijing he met up with DJ Chuck Tour, a member of Beijing well-known underground nightclub 'Haze,' and started learning mixing and performing as a hobby. Gradually, after 3 years and learning musical production with international trance artists like Adam Ellis and Project 8, Elmo established the Digital Beats: Music Label & Recordings, with a team of talented young producers in China.

https://www.facebook.com/events/292129801293134/
Location : MetaHouse, 37 Sothearos Boulevard
Phnom Penh Clubs