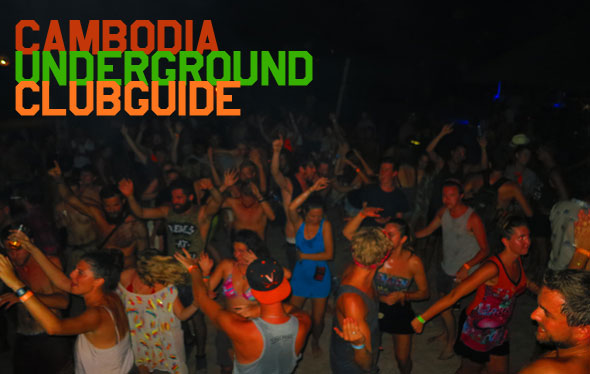 We've been super busy here at Phnom Penh Underground, so apologies for no events guides for the last few weeks…
Moving on, last weekend saw a sad farewell to one of our favourite DJs, JavaTech  who marked her departure in style with an amazing night at CodeRed…Bon Voyage Lizzie and see you soon!
[soundcloud url="https://api.soundcloud.com/tracks/108025615″ params="color=ff5500&auto_play=false&hide_related=false&show_comments=true&show_user=true&show_reposts=false" width="100%" height="166″ iframe="true" /]

Even tho its the so called quiet season in Cambodia, this weekend sees an
amazing 10 events over the weekend
, alongside the regular weeklies.
So lets have a look at this weekend – too many nights to mention here, so we're going to concentrate on the one-off nights – for the full line-up with all the fantastic regular nights, check our events calendar.

| | |
| --- | --- |
| | Big night at Pontoon Pulse – top Berlin Underground label trapped:in (including the awesome Mapro) bring their deep house magic to Phnom Penh for a night thats essential for all lovers of proper underground music…https://www.facebook.com/events/705287142878183/. PS check out our exclusive trapped in mix here! |
| | |
| --- | --- |
| | Last, but certainly not least, one of our fave nights, Vinyl Mania, returns to MetaHouse for another night of vinyl only madness – expect funky disco, house and just about anything you can think of from Dr. Wah Wah and DJ Nicomatic on the wheels of steel! https://www.facebook.com/events/596028150507276/ |
Big, big night on September the 6th at CodeRed for all you real HipHop Headz. The mighty duo of Mystro & DJ DSK will be laying down some proper urban beats. Mystro is one of the

UK's brightest and inspiringly unique vocal talents

and DSK always rocks the floor so it should be massive! https://www.facebook.com/events/1497664127145231/
As I said at the top, loads of great events happening this weekend – for more details, check our events calendar and remember – keep it underground
PS – In anticipation of the mighty Mapro and his trapped in crew descending on Pontoon Pulse this friday, here's a little taster of what to expect!

[soundcloud url="https://api.soundcloud.com/tracks/164884759″ params="color=ff5500&auto_play=false&hide_related=false&show_comments=true&show_user=true&show_reposts=false" width="100%" height="166″ iframe="true" /]
Cover image – Loads of crazy people at the Full Moon Party, Koh Rong Saloem . Picture taken by Jess Barr

Cambodia Underground Club Guide 29/08/14