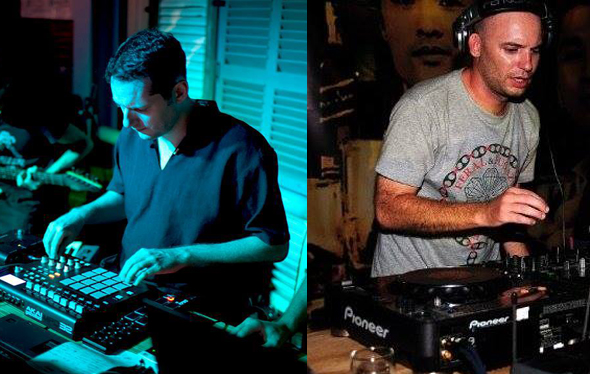 Our DJ profile pages continue to grow and we've got 2 new additions:
Firstly, in the form of veteran Alan Ritchie, whose über impressive career started in the heady days of Acid House & continues up until now.
We've also privileged to be joined by avant garde whizkid, Warren Daly, who has been pushing forward the boundaries of Art and Music with his Invisible Agent record label as well as the fantastic Swagger nights at MetaHouse
Remember, if you are a Phnom Penh or Cambodian DJ and would like to be featured, please contact us.
We also want to know about any nights going on in Cambodia – our only proviso is they must be underground.
New DJ Profiles – Alan Ritchie & Warren Daly